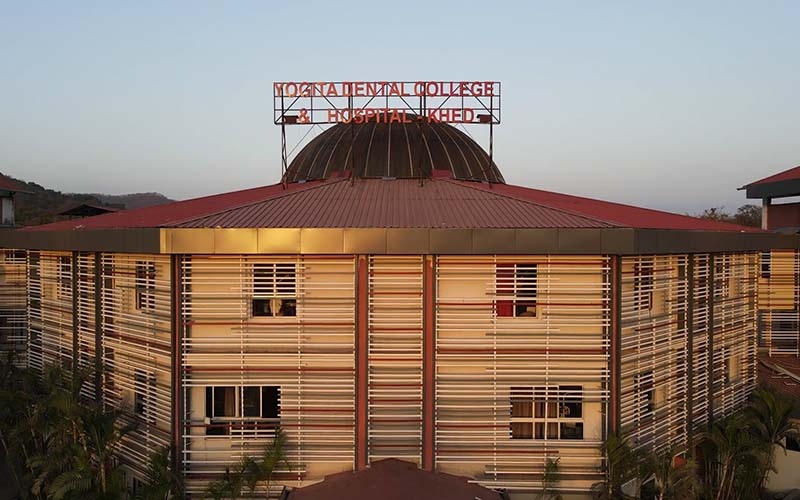 1) The Yogita Dental College & Hospital, Khed (Ratnagiri) has been established by Shivtej  Arogya Seva Sanstha, Khed. The college started functioning from the academic year Oct. 2008 with 100 students.
2) This is the first dental college in the entire Konkan region with complete modern facilities and we take this as an honour to give the first doctor from this institute, to the konkan region, after independence.
3) On behalf of Yogita Dental College and Hospital, Khed, dental camps were organised by the trust at various colleges, schools, community and industrial settings  in entire Ratnagiri.District. From 2011 to 2017 around 300 free dental & medical camps were organised and nearly 60,000 students, 50,000 geriatric and so many adult populations were benefitted.
Oral health awareness was created among students, geriatric and adult populations using health education aids and models. Screening was carried out to the all populations. Introductory speech and demonstrations regarding oral hygiene maintenance were given.
Tobacco cessation counselling was done among the tobacco chewers and smokers. Suspected individuals with precancerous lesions and conditions were referred to Yogita Dental College and Hospital for needful treatments.  Individuals requiring simple treatment procedures like scalings, extractions and restorations were carried out in various villages of Ratnagiri district.
Awareness regarding availability of dental treatment in Yogita Dental College and Hospital for all the oral health problems was also created among all populations. Awareness regarding an  effects of oral health on general health was also created among all populations.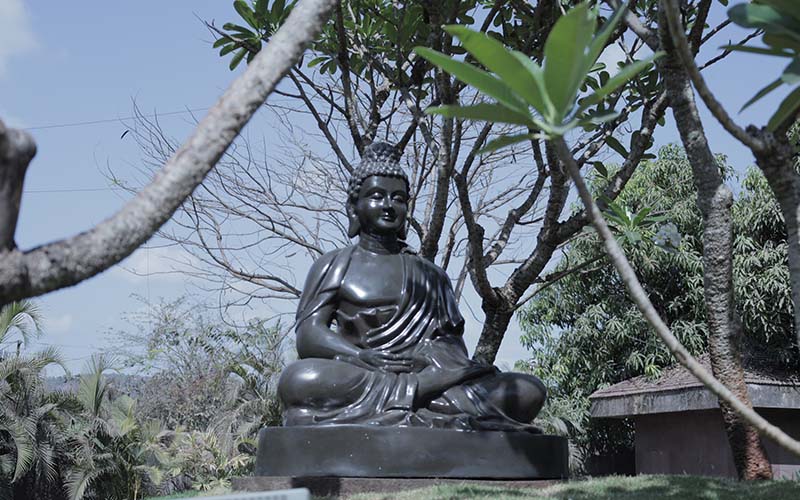 This is custom heading element